Now Is A Great Time To Buy That Vacation Home You've Been Wanting!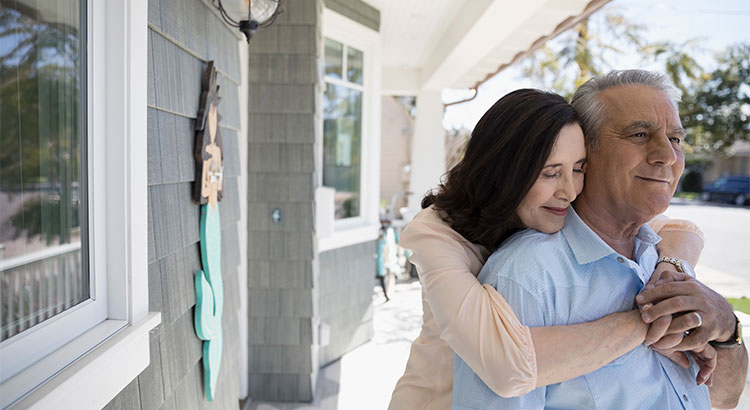 According to the Investment & Vacation Home Buyers 2018 Report by NAR:
"72% of vacation property owners and 71% of investment property owners believe now is a good time to buy."
It's time to take advantage of the equity in your home. As the latest Equity Report from ATTOM Data Solutions stated:
"Nearly 14.5 million U.S. properties (are) equity rich — where the combined estimated amount of loans secured by the property was 50 percent or less of the property's estimated market value — up by more than 433,000 from a year ago to a new high as far back as data is available, Q4 2013.

The 14.5 million equity rich properties in Q3 2018 represented 25.7 percent of all properties with a mortgage."
This means that over a quarter of Americans who have a mortgage would be able to use some of their home equity to make a significant down payment toward a vacation home, and many are doing just that! According to the same report by NAR:
"33% of vacation buyers purchased in a beach area, 21% purchased on a lakefront, and 15% purchased a vacation home in the country."
Many homeowners who are close to retirement will use some of their equity to purchase vacation homes, which may eventually become their permanent homes post-retirement!
Bottom Line
CALL today if you are a homeowner looking to invest in a vacation home, there's no better time!